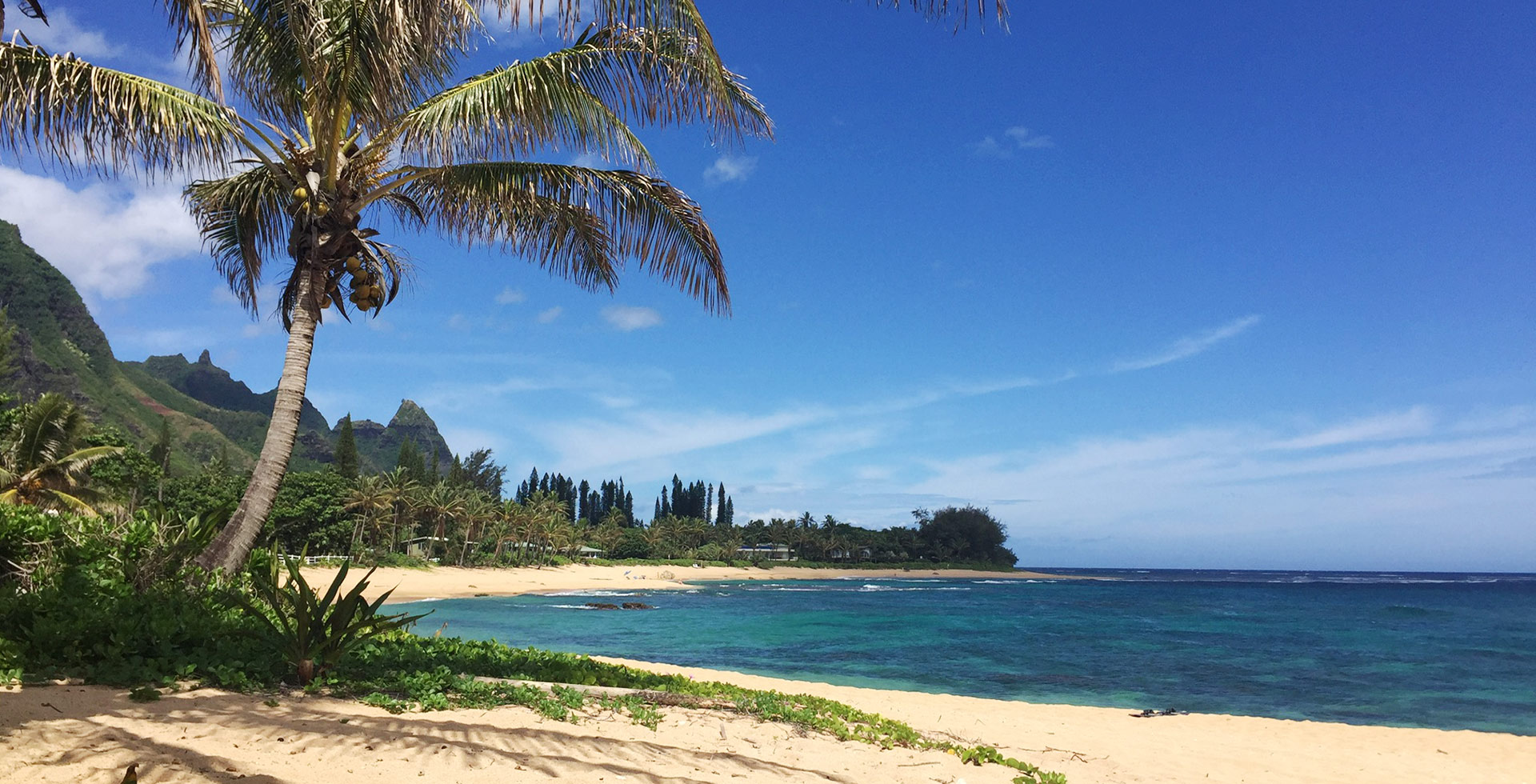 Steve Is a World-class Kiter With the Heart of a Teacher, the Two Most Important Factors When Looking for Instruction.
-Lorraine, Kiter, and Helicopter Pilot
Kitesurf Lessons
in Hawaii
How long have you wanted to try the exciting sport of kite surfing?
If you are on Kaua'i or planning to come, you have the perfect opportunity to fulfill your dream! Just add the right instructor, the right place, perfect conditions, a good attitude, and you have all the ingredients for a kiting success story.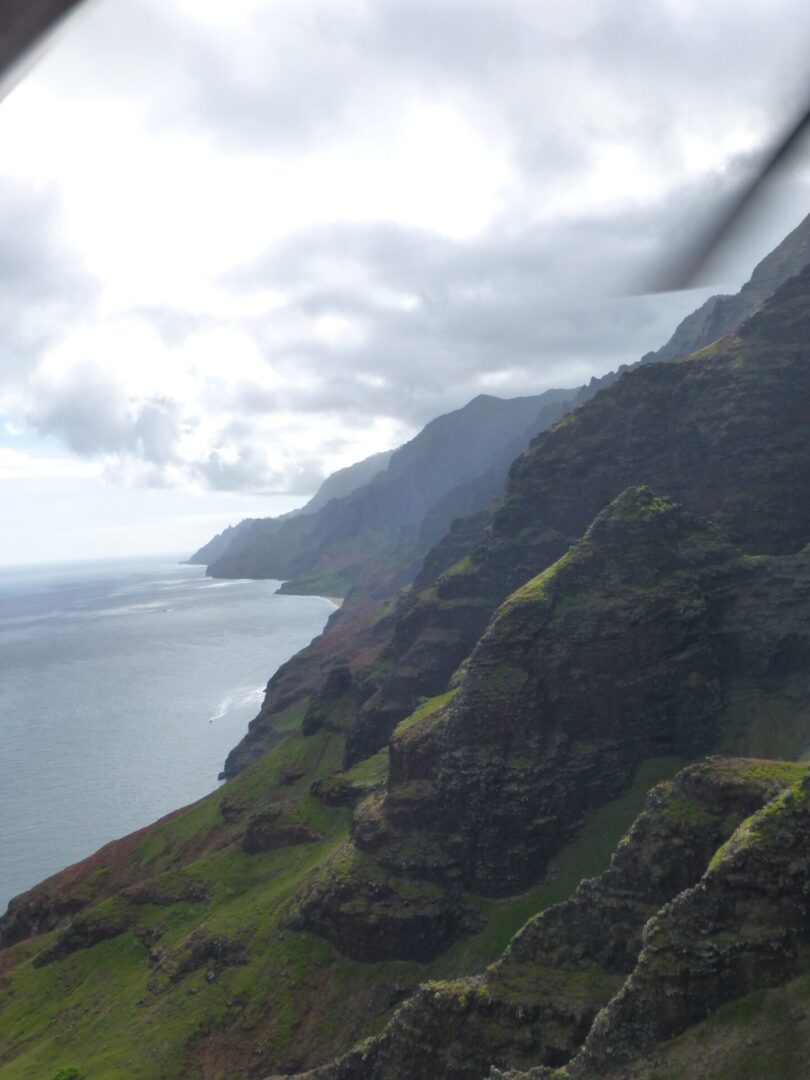 Steve Baraka, the Senior instructor at Kitesurf Kaua'i has the local knowledge and years of experience to guide you through the step-by-step process. He aims to make you comfortable and keep you informed right from the beginning.
Each lesson progresses at your pace, with the goal of teaching the following skills: